Le gustaría realizar una donación y ayudarnos? Por favor haga click aquí.
Would you like to donate and help us? Please click here.
PAYPAL. Gracias por apoyar al NIAFFS.
PAYPAL. Thank you for supporting NIAFFS.

NIAFFS Internacional:
NIAFFS está abierto a todos los países del mundo. Queremos mostrar películas de acción de los cinco continentes y para ello el jurado del NIAFFS seleccionará 10 películas que competirán en las diferentes categorías de los premios NIAFFS. El cine de acción es nuestro motor y desde el NIAFFS haremos todo lo posible para dar a conocer las mejores películas de acción internacionales así como impulsar a los nuevos talentos de la industria cinematográfica.
International NIAFFS:
NIAFFS is opened to all countries of the world. We want to show action films from five continents and for that the juror of the NIAFFS will select 10 films to compete in the various award categories NIAFFS. The action film is our engine and from the NIAFFS we will do everything possible to present the best international action films as well as promoting new talent in the film industry.
SECCIÓN OFICIAL EN COMPETICIÓN / OFFICIAL SELECTION IN COMPETITION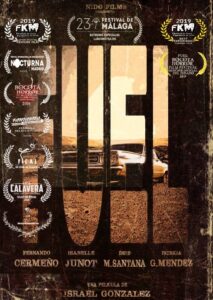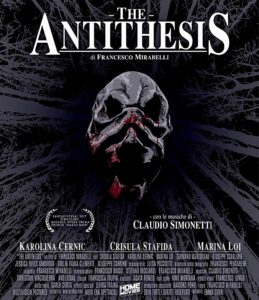 SECCIÓN OFICIAL EN COMPETICIÓN / OFFICIAL SELECTION IN COMPETITION
SECCIÓN NOIDENTITY Films / NOIDENTITY Films SECTION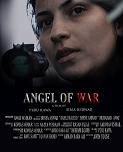 SECCIÓN OFICIAL EN COMPETICIÓN / OFFICIAL SELECTION IN COMPETITION
SECCIÓN NOIDENTITY Films / NOIDENTITY Films SECTION
Sección en colaboración con el Fighting Spirit Film Festival: All Action Martial Arts (Londres-Reino Unido) y con IDTV Action Fest (Austin-Texas-EE.UU)
Section in collaboration with Fighting Spirit Film Festival: All Action Martial Arts (London) and IDTV Action Fest (Austin-Texas-USA)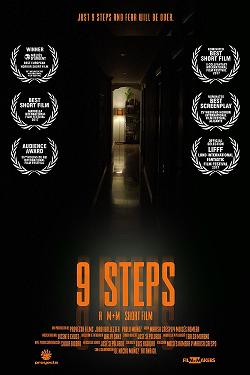 SECCIÓN OFICIAL EN COMPETICIÓN / OFFICIAL SELECTION IN COMPETITION
SECCIÓN NOIDENTITY Films / NOIDENTITY Films SECTION
SECCIÓN OFICIAL EN COMPETICIÓN / OFFICIAL SELECTION IN COMPETITION
SECCIÓN NOIDENTITY Films / NOIDENTITY Films SECTION
SECCIÓN OFICIAL EN COMPETICIÓN / OFFICIAL SELECTION IN COMPETITION
SECCIÓN NOIDENTITY Films / NOIDENTITY Films SECTION
SECCIÓN OFICIAL EN COMPETICIÓN / OFFICIAL SELECTION IN COMPETITION
SECCIÓN NOIDENTITY Films / NOIDENTITY Films SECTION