Mommy's little monster
Cargando anuncio ...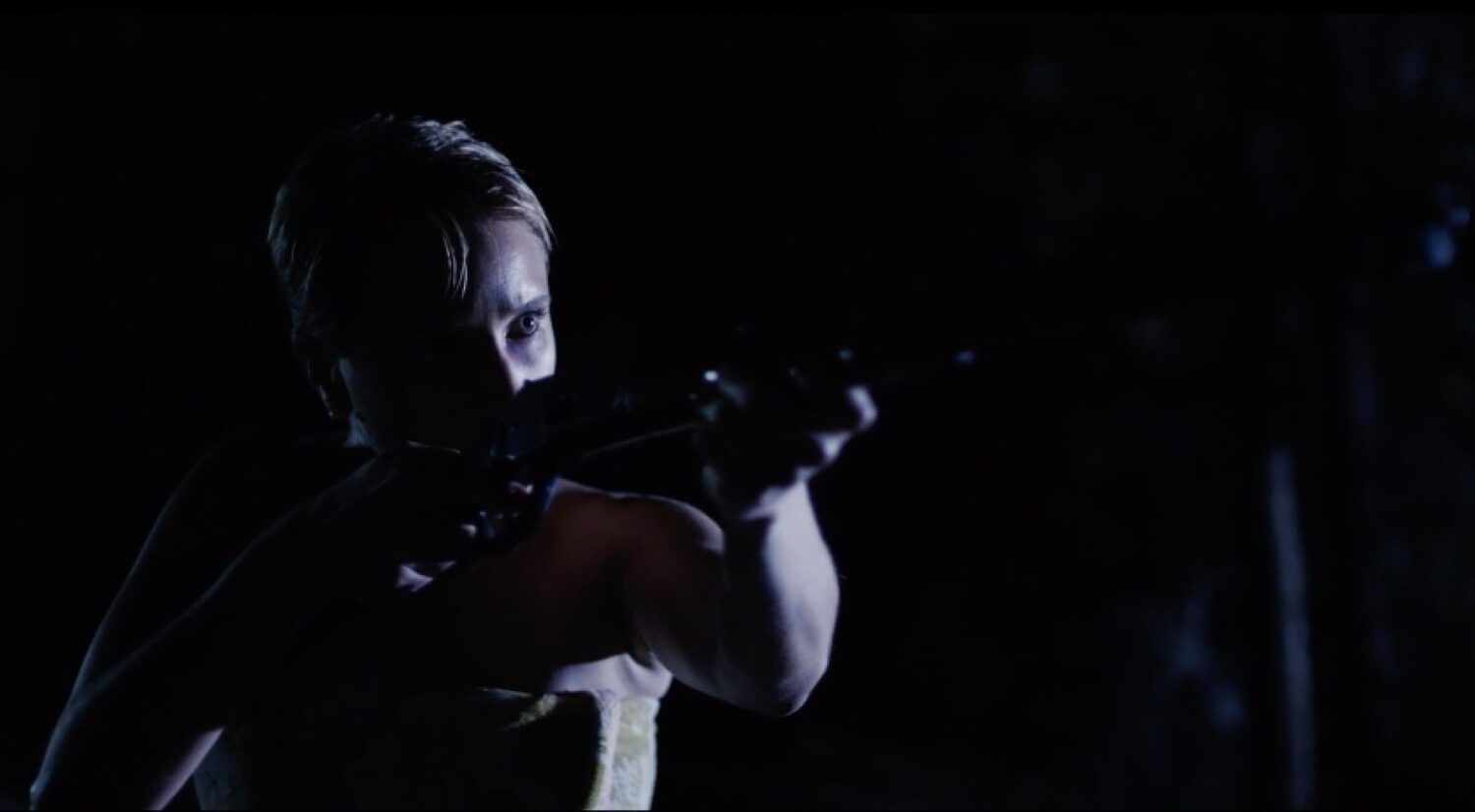 Próximo Video
Plataforma Online de Cine de Acción
Cancel
Le gustaría realizar una donación y ayudarnos? Por favor haga click aquí.
Would you like to donate and help us? Please click here.
PAYPAL. Gracias por apoyar al NIAFFS.
PAYPAL. Thank you for supporting NIAFFS.